Welcome to LA-ABOTA
the Los Angeles Chapter of CAL-ABOTA!
The American Board of Trial Advocates, known as ABOTA, is an invitation only organization of the finest lawyers and judges in America. ABOTA is an organization of attorneys representing both plaintiffs and defendants in civil cases. All of the attorneys who belong to ABOTA have earned great distinction at trial.

ABOTA was created in 1958 to defend and preserve the rights granted to all Americans by the 7th Amendment to the Constitution, particularly the right to trial by jury. The Foundation of the American Board of Trial Advocates was established in 1993 as the educational arm to instruct the public on the history and value of our civil justice system.

ABOTA also promotes professional education aimed at elevating standards of legal professionalism, integrity, honor and courtesy.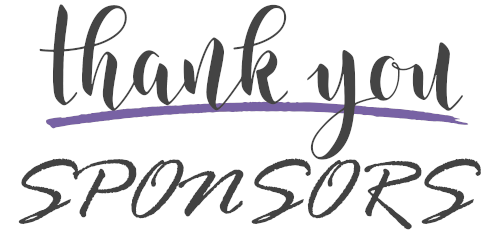 Click the image above to see our wonderful sponsors!